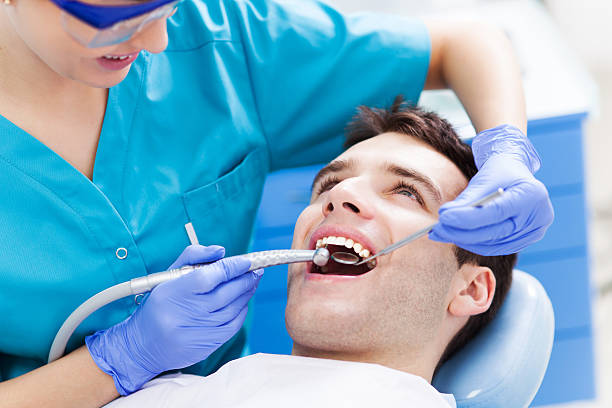 Refurbished vs. Used Medical Imaging Equipment
Every time we hear word secondhand or used, we quickly jump to conclusion that it is worn out, old and nonfunctional. But then come the word "refurbished" which makes people question whether it is a different term or just euphemism for secondhand items. As a matter of fact, there are huge difference that people ought to know when talking about refurbished as well as used medical imaging equipment.
As a matter of fact, it is totally okay to question used or refurbished medical imaging equipment most especially if it'll be used for places with high patient volume. Just take into consideration that because a certain piece of equipment is termed refurbished or used, it doesn't make it less functional or effective.
For whatever reason, whether it's a surplus machine or fallen business, medical company might opt to sell the equipment that's still in …